Opportunities abound all year to benefit the spiritual and relational growth of our youth. The cornerstone of our youth program is Fun Church Fun on Sunday Evenings from 5:30-7pm, during the school year. Fun Church Fun consists of games, crafts and fun, followed by a vibrant youth focused worship, a snack and more games, crafts and fun!
Fun Church Fun will launch August 11th
at our Annual Rally Day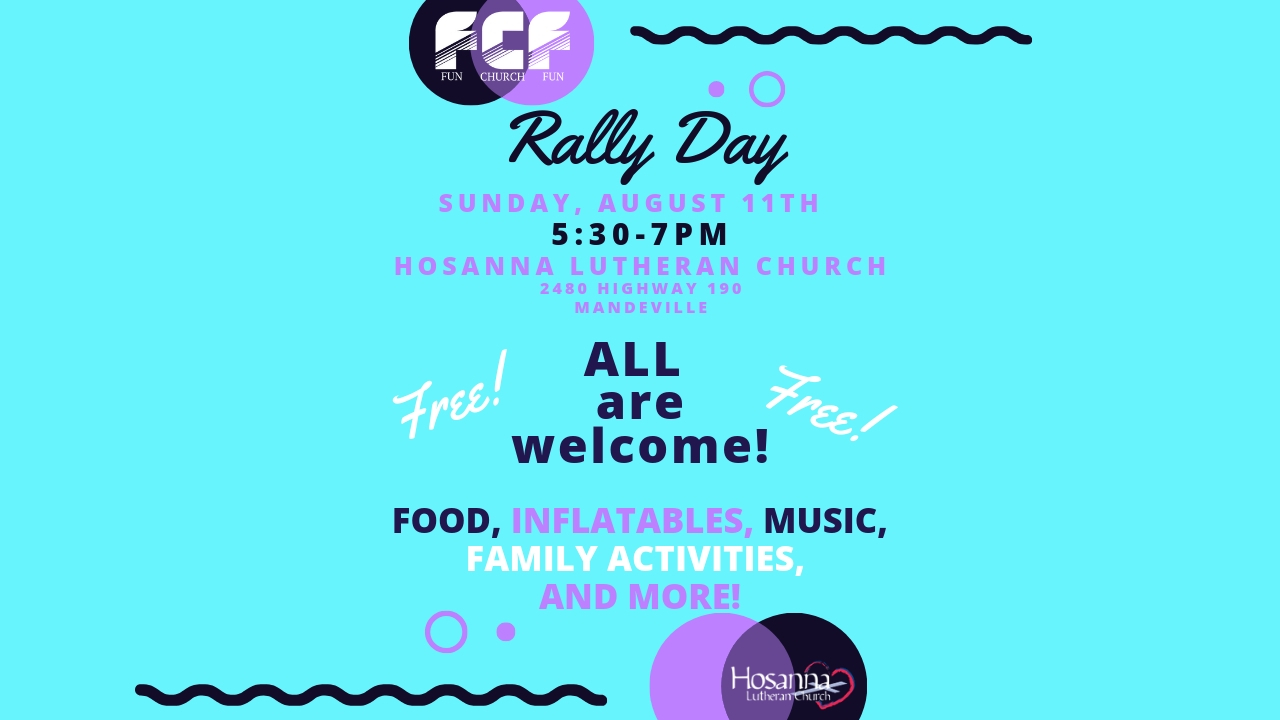 Check our social media for special youth events throughout summer!